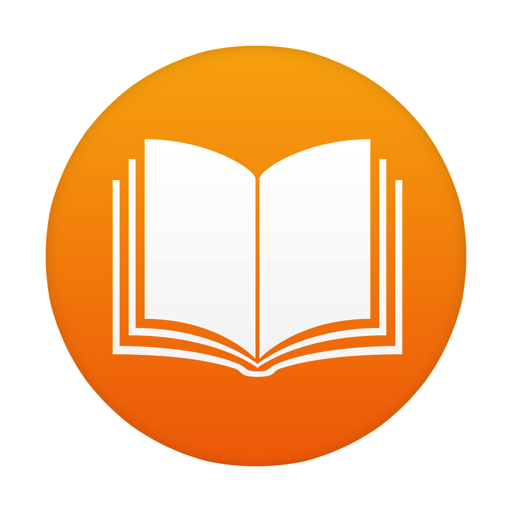 Welcome to our Microsoft eBook store. Note: We are not associated/affiliated with Microsoft in anyway.
Apart from Microsoft, we have the most comprehensive collection of eBooks on Microsoft related technology available on the web today.
Our tremendously popular ebooks are written in a simple and user friendly manner and are directed at either consumers or businesses (deepening on the title). The average length of each book is about 50 pages and we try to write about contemporary topics that our readers may have trouble understanding.
Make sure you bookmark this page because we will be adding more titles every month.
Here are the Microsoft ebooks we currently have available:
About The Author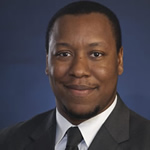 Onuora Amobi is the editor of Windows9update.com and EyeOnWIndows.com. Mr. Amobi has a deep enterprise technology background and started building online businesses in 1995. In addition, he is a self taught blogger and was awarded the Microsoft MVP award for building a massive online community around Microsoft Windows related products.
He successfully generated over 18 million unique visits, 35 million pages views and close to 150,000 voluntary email opt ins from blog properties over the years. He has also created a respected social media brand and has been a highly vocal and outspoken blogger in the technology space.